INARR
Improving access to quality recovery residences in Indiana through standards, support services, placement, education, research and advocacy.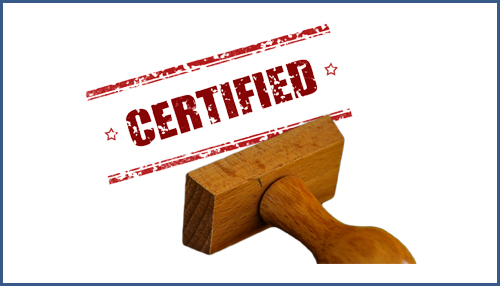 Recovery Residence Certification
The Indiana Division of Mental Health and Addiction (DMHA) is the authority for Indiana certification related to recovery residences and all information/inquiries related to recovery residence certification.
Recovery Residence Technical Assistance
Technical assistance for your recovery residence is available here.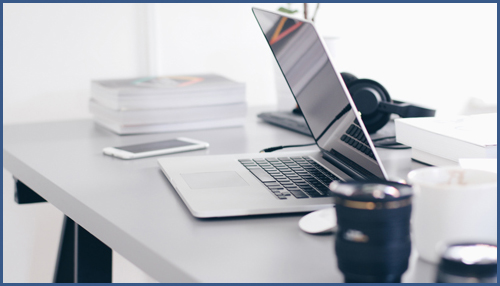 Resources
Find information on recovery residential support levels, recovery residence certification, DMHA certified recovery residences, and more.
Join our Mailing List!
Sign up to receive latest updates from INARR.
---
By submitting this form, you are consenting to receive marketing emails from: INARR. You can revoke your consent to receive emails at any time by using the SafeUnsubscribe® link, found at the bottom of every email.
Emails are serviced by Constant Contact